If you are at epic.LAN, please go to http://tournaments.event.epiclan.net.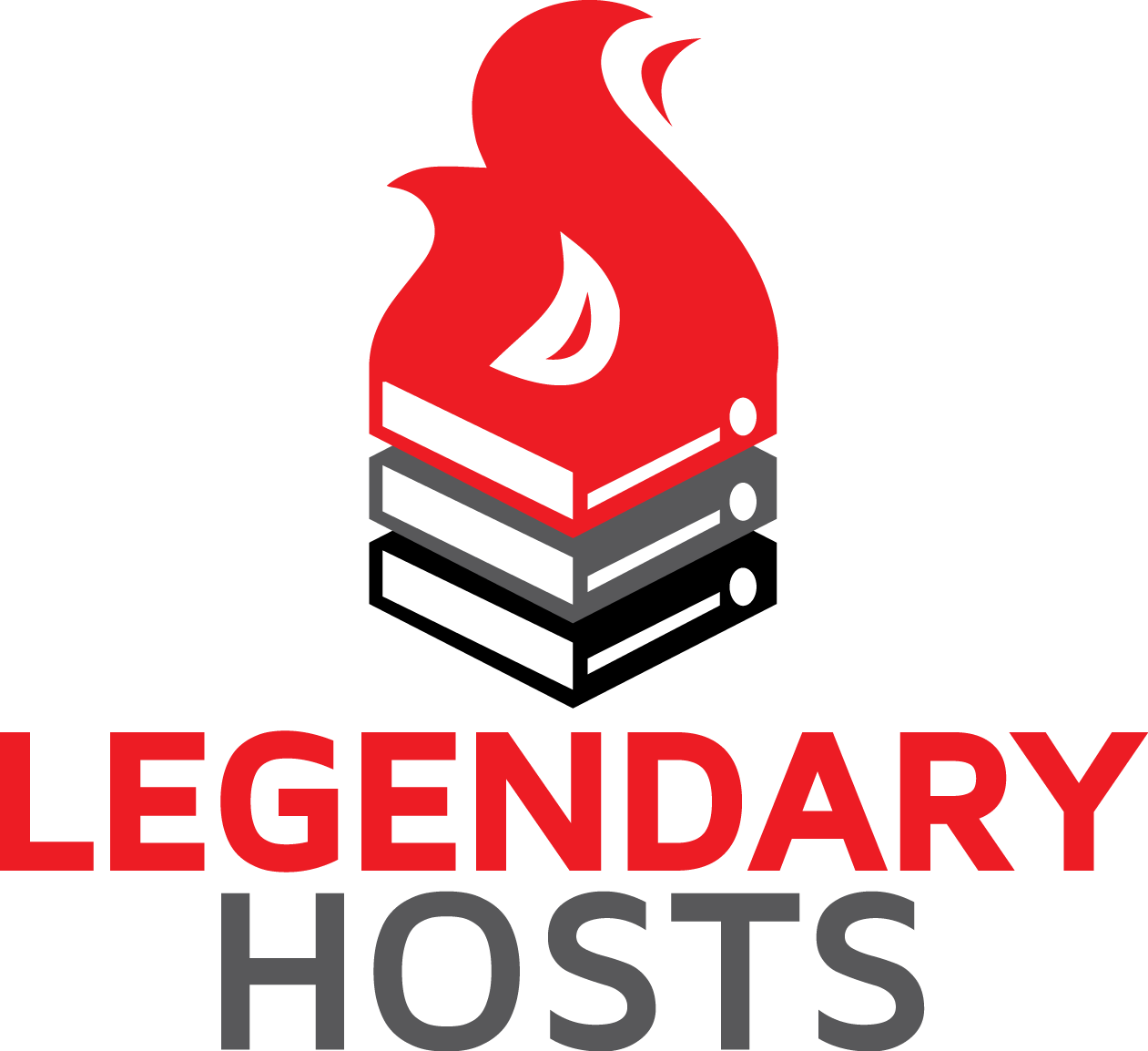 Big thank you to Legendary Hosts who have supported epic22 this time.
If you're looking for online gameserver hosting, then do check them out, more info available on the leaflets on your desks at epic22!
Make sure you give them a follow on Twitter too!
Signups are now available for the main Esports tournaments at epic22:
Please note that you may only sign up to one of these tournaments. It may be possible to take part in the Hearthstone tournament and some fun tournaments if you have been knocked out of your main tournament by the time the brackets are compiled, please check with your game admin before entering.
Signups are now availble for the main Fun Tournaments at epic22:
Note that you will need a participant ticket to epic22 before you can sign up for your tournament.